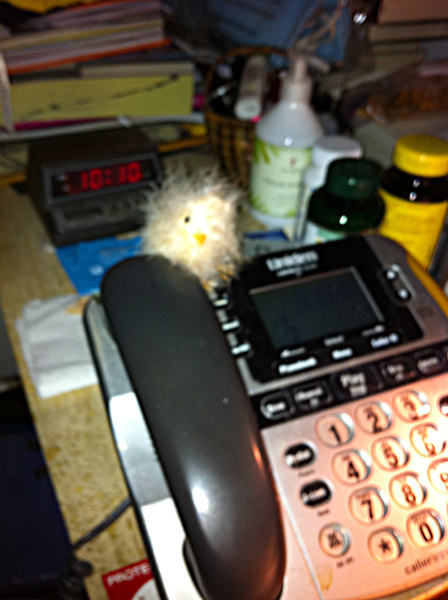 Well dear friends Fluffy is finally back. Thanks to all of you for the notes and cards and visits and flowers. I've had no time to write. And right now I've got to head off to Victoria for a feather Blow Dry. I'm a fright! Then I'm going to open a bottle of Mommy's favorite Pol Roger champagne and since she's still on pain pills I'll drink it all myself so cheers to all!!
Once we got out of Cottage Hospital then their marvelous Rehab hospital, Mom was doing so well she tried to show off by climbing a step and fell and really messed up her leg. She had so much pain already from her back surgery then this. She cried all the time between the pain and missing Rennie and her medications being messed up.
I asked her for a quote she said if anyone ever tells her "go to hell!! " she can truthfully answer "I have been to hell and back"!!!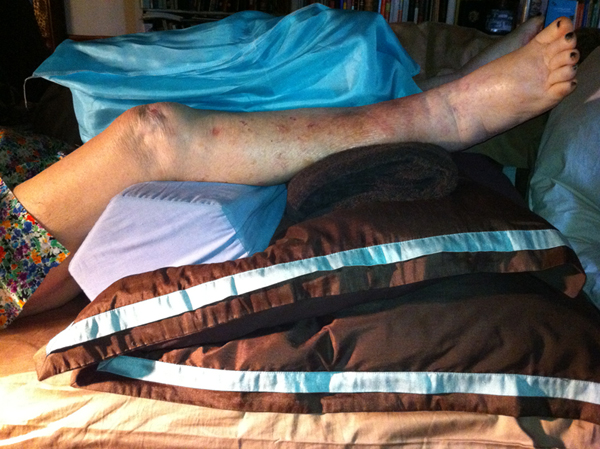 This was the bed we had at one of the four hospitals that we've been in the last few months. Not exactly like the one we finally have now that we are home. We do have the neck-roll Ayars Mitchell made for us. Ayars is a cool friend of ours. She's Aunt Susie's daughter. What's really cool is that she has a pet scarlet tarantula named Buttons. Ugh!! I'll keep Rennie over a bright red tarantula!!!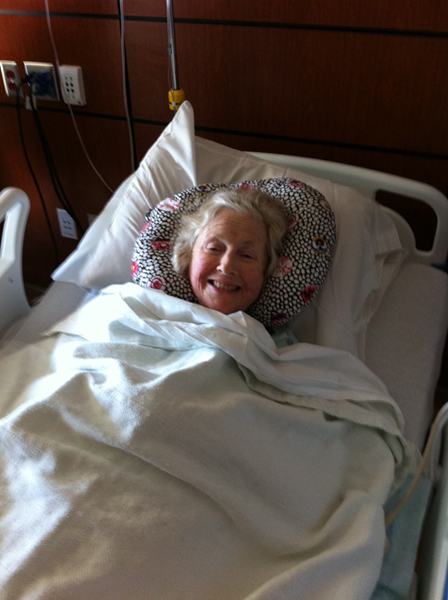 Someone gave mommy a book about Diana Vreeland: "The Eye Has to Travel"
I didn't understand the concept really. And I couldn't care less if she pronounced her name Diiana or Deeana which some of our friends argued about! What excited me was seeing a picture of mommy's and my bed. Well actually it wasn't ours. It was Baroness Pauline de Rothschild's bed. Mommy loved it so Baron Philippe had Waldo Fernandez copy it for mommy and me.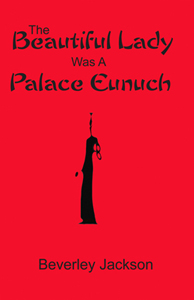 By The Way
This blog was started to sell my new book and I keep going off on other topics. Please do check out
The Beautiful Lady Was A Palace Eunuch
at Amazon.com
Acknowledgement:
Kathleen Fetner, Technical Advisor and Friend