In casual conversation I commented, "Everyone seems to have had a tour of Santa Barbara's fabulous new Cottage Hospital except me."
Well I got it!!! More than I asked for.
[thethe-image-slider name="Hospital"]
Everyone has been so wonderful to me — dear longtime friends, smiling new friends from staff. Unfortunately this isn't the end of this experience. Today I face several hours surgery and ultimately move on to Rehab where new faces and experiences await.
One thing moving with me will be my dear little Fluffy whom Clarisa Ru brought to cheer me up. And he makes me smile indeed.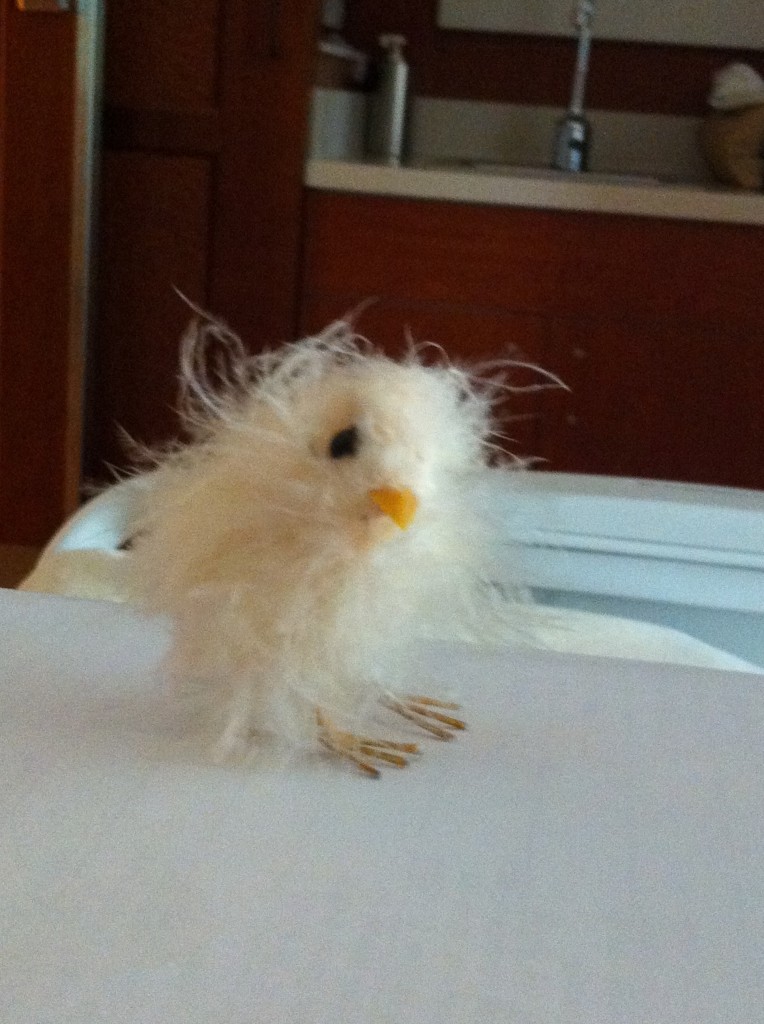 So until Fluffy and I get back to you…
We send Happy Easter Greetings. And I hope we are back soon.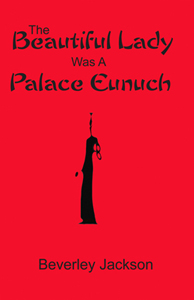 By The Way
This blog was started to sell my new book and I keep going off on other topics. Please do check out
The Beautiful Lady Was A Palace Eunuch
at Amazon.com
Acknowledgement:
Kathleen Fetner, Technical Advisor and Friend